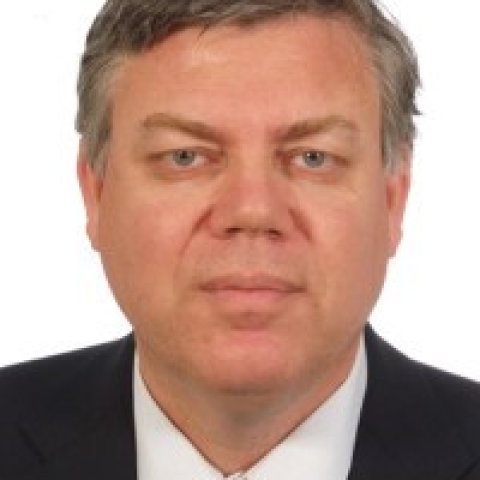 Vassilis Tsamourtzis is an executive with international expertise in business development & strategy and an extensive international HNWI and business network. Working and living between Switzerland and Greece, he is active in wealth management (representative of Synergy Wealth Group in Geneva) and cyber-security (co-shareholder in Synergy Quantum a Synergy's spin-off company), as well as in such areas including software solutions, yacht/passenger ship building, waste industry, etc.
Previously, as director of business development, he worked closely with the Chairman of the Latsis Group in Geneva, a family-controlled multinational group, in areas such as investments, real estate, engineering & construction, technology, private aviation and luxury yachting/shipping. He participated in several Boards, including SGI (international engineering company), STS (construction company in Saudi Arabia specialized in energy, desalination and waste water treatment), PrivatSea (yachting/passenger shipping company with over $1bn of insured value of assets under management) for which he acted as CEO.
Prior, he had worked for Nestlé as project manager in factory construction, in Switzerland, Spain and Egypt. Dr. Tsamourtzis holds an MBA from INSEAD in France and a Ph.D. in Turbo-engines from EPFL in Switzerland. During his early career in academia, he was Professor in EPFL, collaborated with ABB and co-authored scientific books and papers.