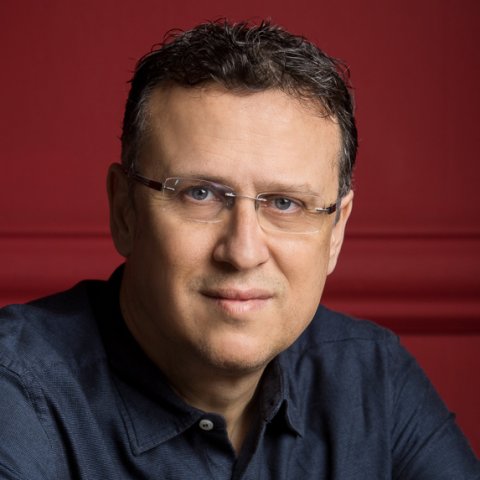 Dipl. Electrical and Computer Engineer, Master in Information Systems. He founded 3 technology companies and sold one. Partner in Tecs.Capital Fund.
Chairman of the Board at Accosiation of ICT Companies of Northern Greece and member of the Delegation of the Technical Chamber of Central Macedonia Department.
Rich R&D experience as project leader of national and Euro projects. Participates as guest speaker to many conferences and seminars across the country addressing entrepreneurship and Technology.