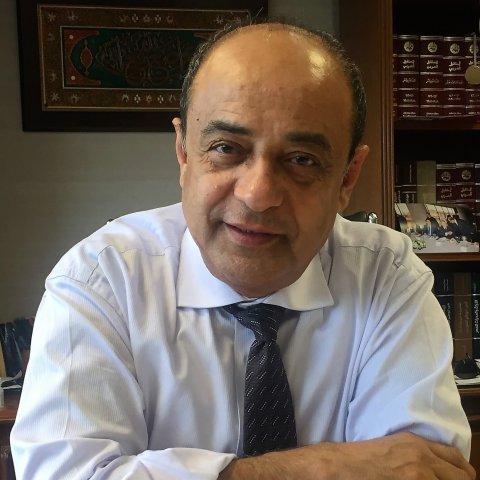 Mr. Rashad Mabger was born in Aden, Yemen and holds a Master's degree in International Relations and Law, Charles University, Prague (class of ´77). His career extends over 40 years in investment services, as an advisor to high-net businessmen in the Middle East and as an Accredited Investment Consultant to Financial Institutions in the United Kingdom and Switzerland.
Prior to that, he had worked for the Administration of Inter-Arab Guarantee Corporation, an Arab League affiliation, with the assignment to restructure the organization and its regulations.
He started his career back in 1977 at the Kuwait National Petroleum Company (KNPC) in Human Resources and Administration and was one of the selected personnel in the taskforce for the upgrading and modernization of two refineries in Kuwait.
Mr. Mabger has travelled extensively and enjoys a wide network of business acquaintances across the Arab world.
Mr. Mabger holds Greek and Yemeni nationalities