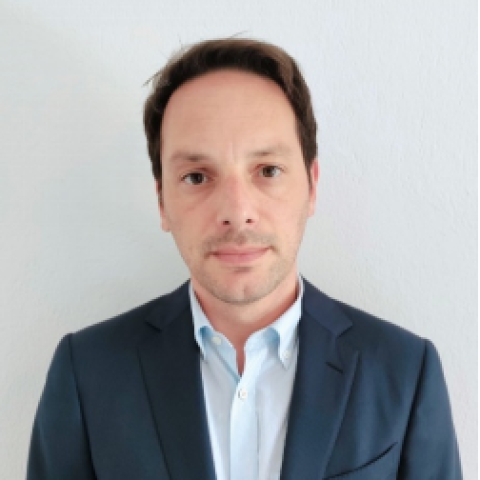 Ioannis Kougias manages the Regulatory & Business Analysis Department of Elpedison. He works on regulatory issues relevant to the wholesale and retail electricity and natural gas markets, competition issues, and strategic planning. He coordinates business analyses focusing on the medium- and long-term regulatory and business strategy of Elpedison.
Before joining Elpedison (2013-2021), Ioannis worked as a Programme Officer of the European Commission, at the Joint Research Centre (JRC). At the JRC he coordinated projects that assessed renewable energy sources' deployment, monitored research and innovation strategies, and conducted modelling exercises. He actively participated in the research-policy interaction concerning the EU climate and energy framework also extending the focus on the developing world. Accordingly, he advised policy Directorates-General of the European Commission (ENER, ENV, RTD, INTPA, GROW), international organizations (IEA, IRENA, ECREEE, etc.) and supported the design of innovation and R&D activities
He has published in high-impact periodicals of the energy field and authored policy reports supporting EU decision-making.
He holds a degree and a PhD from the Engineering Faculty of the Aristotle University of Thessaloniki and an MSc in Sustainable Energy and Transport (Business School - UHUD).