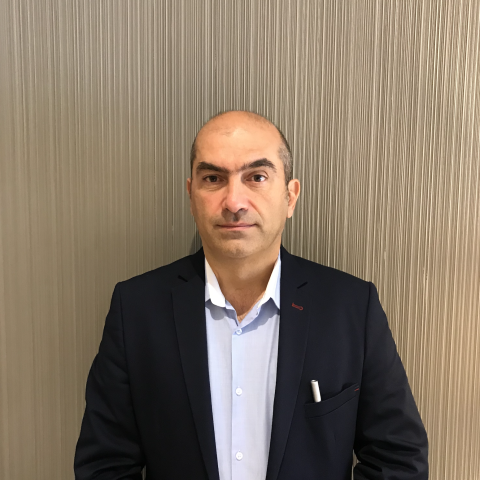 Babis Papaioannou is working for European Commission in Brussels at DG EAC- Youth Unit. He is a Seconded National Expert and a policy officer specialized on youth policy development.
He is a PhD candidate at the School of Political Sciences, Faculty of Economics and Political Sciences, Aristotle University of Thessaloniki. https://www.polsci.auth.gr/en/
He is an expert on building youth policy at local level and from January 2013 until May 2015, he was the Coordinator of Thessaloniki European Youth Capital 2014 (www.thessaloniki2014.gr ).
He has a very strong NGO background, being board member is some on the biggest organisations and networks on youth policy development in Europe like the European Youth Forum (www.youthforum.org).
In European Commission, he is following the topics of youth work and digital youth work, rural youth policy and local youth policy development.