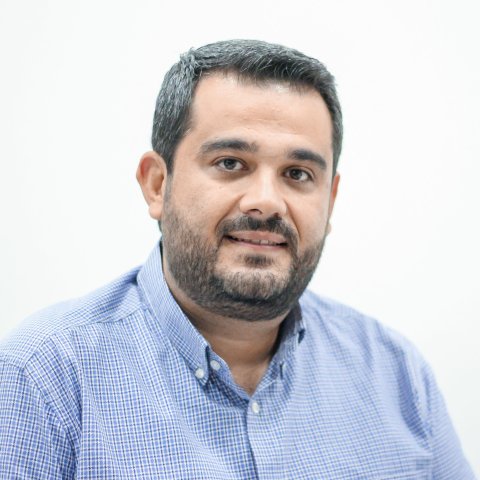 Andreas Spyridis is the founder and Managing Director of iTrust; an award-winning performance marketing agency in Greece. What started as a one-man-show during his studies at the Technical University of Berlin, begun taking shape in 2006, in Thessaloniki. He built iTrust on a simple premise;
"Anything can be done, if you get the strategy right."
He turned an ambitious vision into an energetic, data-driven marketing agency with a hand-picked roster of Greek and international clients. Today, iTrust has grown into one of the established digital agencies in Greece, forming partnerships with the likes of Google, Facebook, TikTok, SemRush & Hubspot, and executing successful strategies for its premium clientele across the globe.
Since 2019, Andreas is part of the Hellenic-German Chamber of Commerce's board, offering his experience & expertise to support the Chamber's activities in the digital ecosystem.
In 2022 Andreas was elected as Vice President of the German-Hellenic Chamber and President of the Committee of Northern Greece.