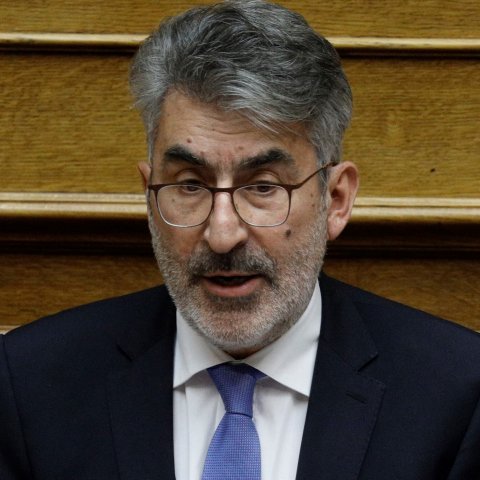 ---
Profession: Lawyer
Studies: Law School Graduate, Democritus University of Thrace
Foreign Languages: English
Parliamentary Activities
Member of Standing Committee on Public Administration, Public Order and Justice, Μember of Special Permanent Committee on Institutions and Transparency, Member of Special
Permanent Committee on the Penitentiary System.
Political/Social Activities
President of Drama Bar Association from 2005 to 2014.
Was Vice President of the Greek Μountaineering Club of Drama, Vice President of the Football
Club «Doxa Dramas», member of the Friends of Literature and Arts Club of
Drama e.t.c..