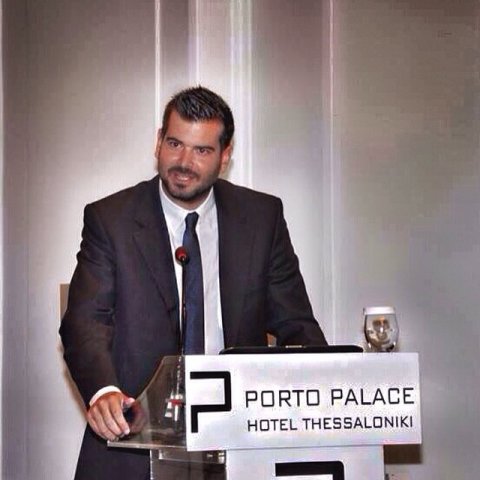 ---

Nikolas Takas holds a Master in Business Administration (MBA) from University of Winchester, Master of Science (MSc) in Shipping Trade and Finance from Cass Business School (City University London), and a Bachelor of Science in Economics (BA) from Aristotle University of Thessaloniki. 
Mr. Nikolas Takas is the CEO of THERMI VENTURE CAPITAL MANAGEMENT SA which manages the only VC Fund based in Thessaloniki, the NORTHERN GREECE INVESTMENT FUND. He is the Vice President of THERMI GROUP, a group investing in the sectors of ICT, Real Estate, Biotech and Renewable Energy. He is the Managing Director of BALKAN REAL ESTATE (Construction Company), President of DOMOS GROUP Construction Materials.
Mr. Nikolas Takas is a Member of the BoD of the Federation of Industries of Greece (SBE) and Member of the BoD of the Thessaloniki Chamber of Commerce and Industry (TCCI).