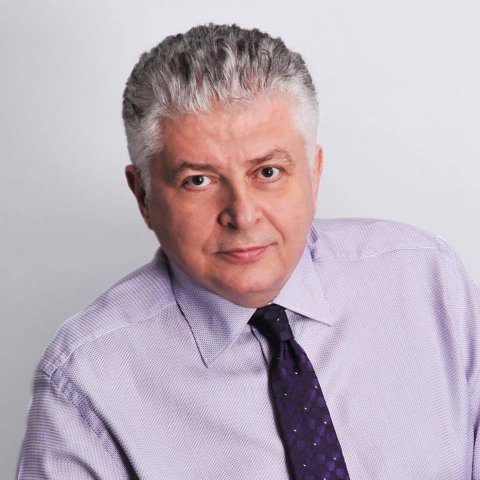 ---

Dr. Georgios Konstantopoulos is President of SEVE - Greek Exporters' Association, President of Egnatia Odos SA, Vice President of PEMETE - Panhellenic Association of Processing, Standardizing and Exporting Companies of Table Olives and also Shareholder, Member of the Board of Directors and Director of Exports of KONSTANTOPOULOS SA 'OLYMP' - Food Industry established in1956. The company processes, standardizes and exports 95% of its sales all over the world, being present in five continets: North America, South America, Europe, Asia and Australia.  It has production facilities in Katerini, Kalamata and Nea Moudania and storage areas in many areas where table olive and extra virgin olive oil are produced in Kalamata.
He was Deputy Minister of Health and Social Solidarity, Head of the Interparliamentary Union (IPU), Deputy Chairman of the Standing Parliamentary Committee on Social Affairs and Assistant Professor of the Aristotle University of Thessaloniki.
Dr. Konstantopoulos has graduated from the University of Munich 'Ludwig - Maximillian Universitat Munchen' and studied at the Medical School of the Aristotle University of Thessaloniki. 
He speaks German and English