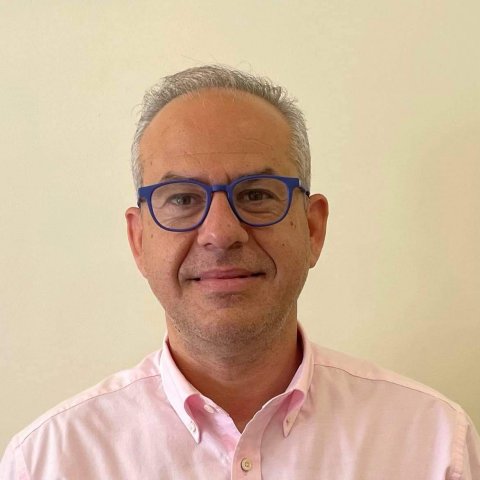 ---

Christos Goulas has studied Political Science at the University of Athens and holds a Master's degree in Adult Education. He holds a PhD from the University of Western Macedonia with a thesis on 'Policies - Lifelong Learning Systems and the Role of Social Partners'. 
He is the Director of the Labour Institute of GSEE (INE GSEE) and of the Centre for Educational Policy Development of GSEE (KANEP GSEE).
He is a lecturer at the Department of Economics of the National and Kapodistrian University of Athens in the Master's programme "Labour Economics" and at the Department of Social and Educational Policy of the University of Peloponnese in the Master's programme 'Education, Human Resources and Employment Policies'.
He is a member of European and national policy-making and production committees in the fields of employment policies, lifelong learning and vocational training.
He has significant writing and research activity in the fields of lifelong learning, vocational training, employment and qualification policies. Significantly, he is the editor and co-author of the collective volume "Lifelong Learning, vocational training, employment, economy: New facts, priorities and challenges" and of the book "Vocational Training and Employment: Empirical and comparative investigation of the conditions for the transition from training to employment". In addition, he is co-author of the books "Training, Employment, Educational Policy. Investigating the connection between vocational training and employment" and "Lifelong Learning and Certification of Qualifications".
He is a certified adult educator and an adult trainer instructor.