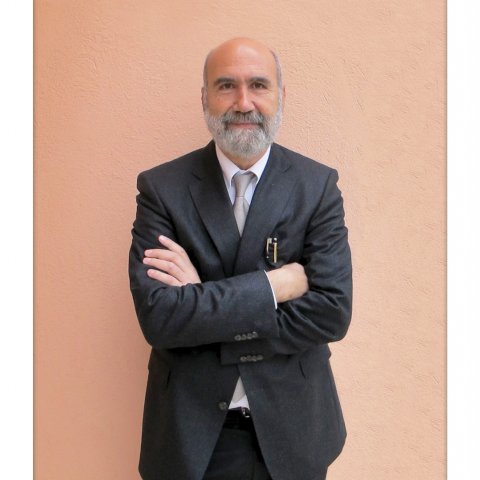 ---

Prof. Dr. Athanassios Kaissis is President of the Governing Board of International Hellenic University and Professor em of the Aristotle University of Thessaloniki, School of Law. 
He is Corresponding Fellow of the Institute for Foreign and International Private and Economic Law, Heidelberg University, independent international arbitrator, lawyer at the Supreme Court, Vice-President of the Hellenic Association for Arbitration, Member of the Supervisory Board of Heidelberg's Institute «Kunst und Recht», Associate member of the International Academy of Comparative Law, Member of the International Association of Procedural Law, President of the Greek DAAD Scholars' Association, Vice-President of the Scientific Board of the Hellenic Financial Ombudsman etc. Moreover, he has served as President of different scientific committees.
He was honored in Munich by the international scientific community in March 2012 with the dedication of the Honorary Volume «Recht ohne Grenzen». Aristotle University of Thessaloniki, Democritus University of Thrace, Thessaloniki's Bar Association, his Greek students and colleagues honored him in a conference held in May 2016 in Thessaloniki. The contributions are publish in a volume entitled "Law without Borders".
He was honored with the "Bundesverdienstkreuz Erster Klasse des Verdienstordens der Bundesrepublik Deutschland", awarded by the Research Committee of A.U.Th., by the Publishers' Association of Northern Greece and the Cultural and Book Center of Southeastern Europe, by the annual conference "Thessaloniki Model United Nations" organized by University of Macedonia, by «Forum on Arbitration and Business» and by the World Federation of Consuls (F.I.C.A.C.).
To his research work belong among others articles and books on the relationship between law, digital technology, economy and society.